In this fall, Qlik™ launched on the market the version 2.1. for Qlik Sense™. The new version provides its users the most complete Sense experience to date, by adding a plus in Qlik™ analysis exploring and creating, as well as in collaboration.
The most notable improvements are:
The visualization possibilities are enhanced because the viewed analysis can be modified, by sorting or coloring for example, without the need to edit these properties itself.
The groups can benefit from new storytelling options, as well as their publication directly into PowerPoint presentations.
The possibility to create and develop more sophisticated analysis and variables is now bigger.
Developers benefit from an enhanced development center, which enables an easier use of the Qlik™ Analisys Platform for extensions, general applications and mashups.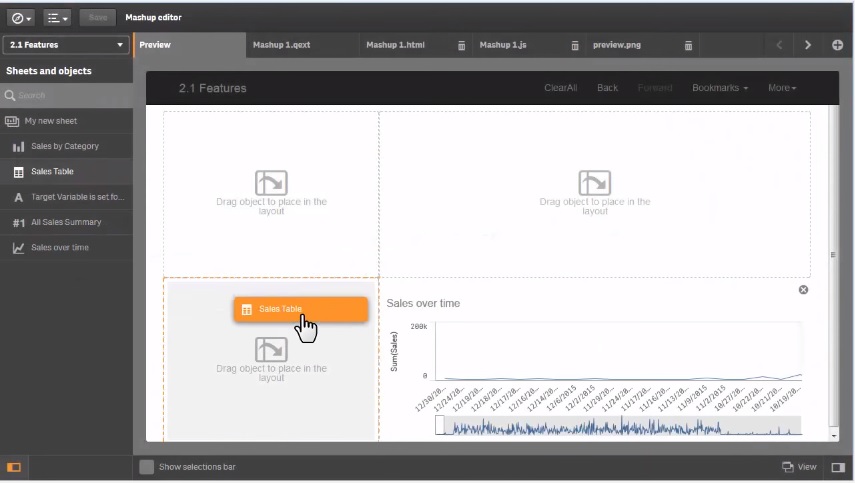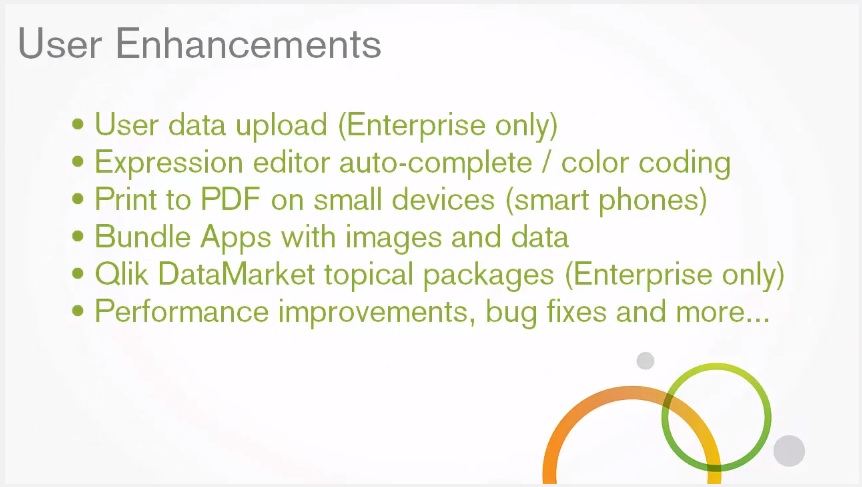 Qlik™ DataMarket was improved as well, by including the courses for 180 currencies and the weather information for 2,600 cities.
To see briefly what's new in Qlik Sense™ 2.1, you can also access this video:
You can download Qlik Sense™ 2.1. from here, and you can use it freely, with no time limitation! 
And we welcome comments and opinions here or at our email address:
office@qqinfo.ro
Sempre fi,
QQteam
For information about Qlik™, please visit this site: qlik.com.
For specific and specialized solutions from QQinfo, please visit this page: QQsolutions.