It is an engine that allows distribution of an accounting record in finer slices according to multiple, compound and cascade distribution rules. The application is done systematically, repeatedly, without the need for individual interventions, using QQadjustments.continue and a Data & Process Quality Check engine that confirms full data processing, without multiplication or loss.
QQpl

+

QQslicer

, Integration Chart, running on

QlikView

/

Qlik Sense

.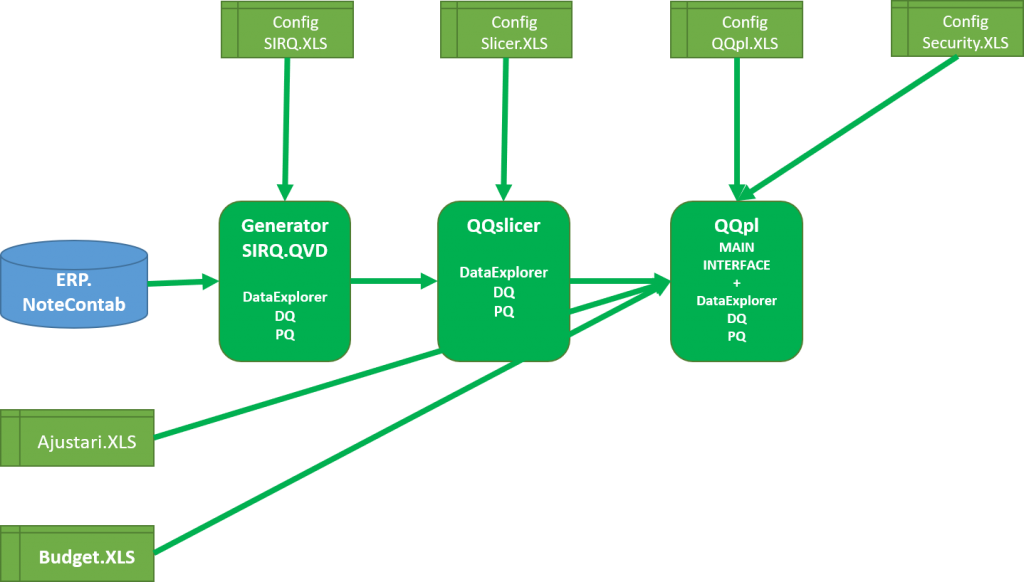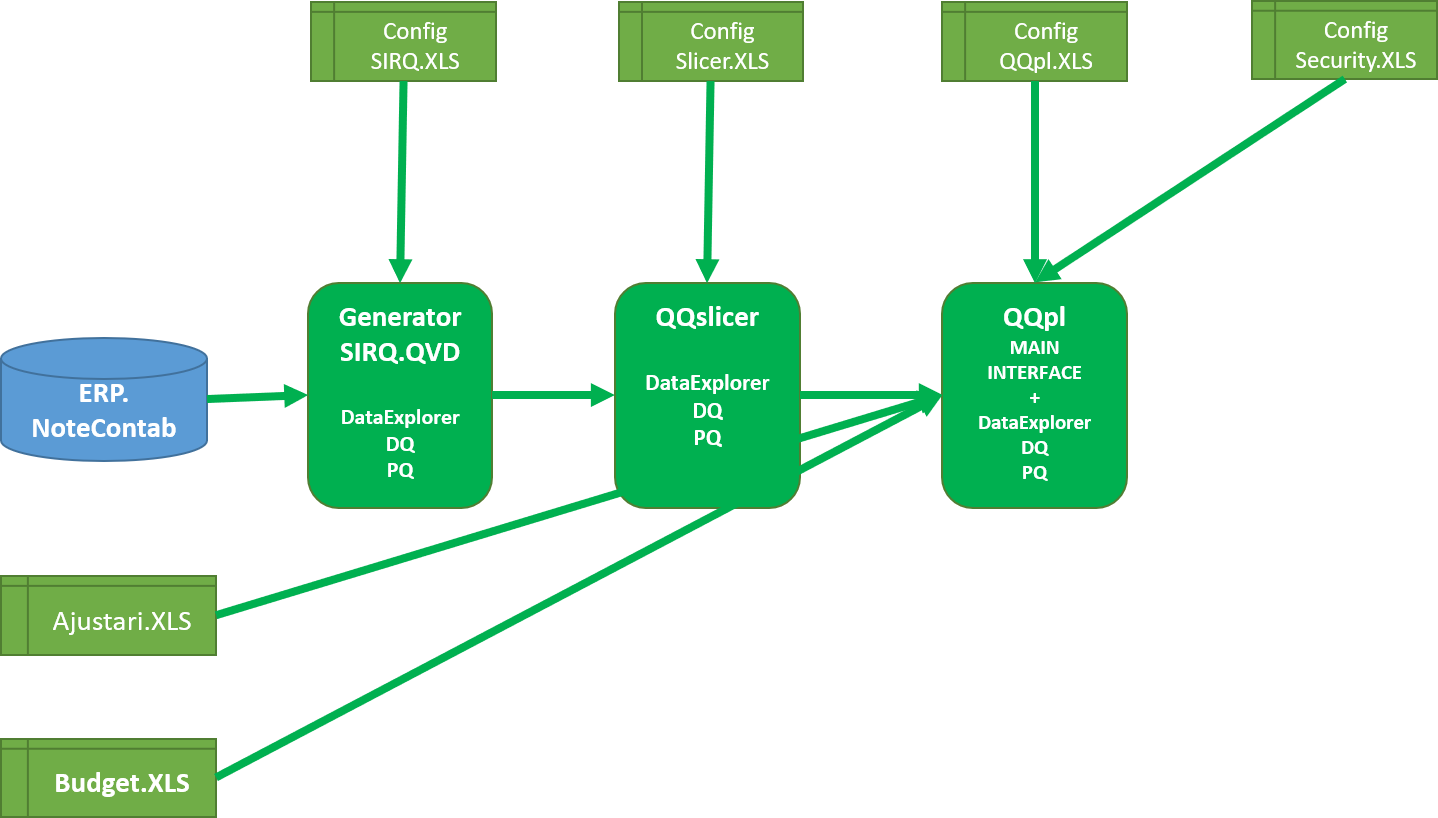 More details coming soon !
For more financial analysis solutions, visit this page: QQfin™.
For QQinfo solutions, visit this page: QQsolutions.
For information about Qlik, visit this page: qlik.com.
It you are interested in  QQslicer™ product, please fill in the form here !
In order to be in touch with the latest news in the field, unique solutions explained, but also with our personal perspectives regarding the world of management, data and analytics, we recommend the
QQblog !