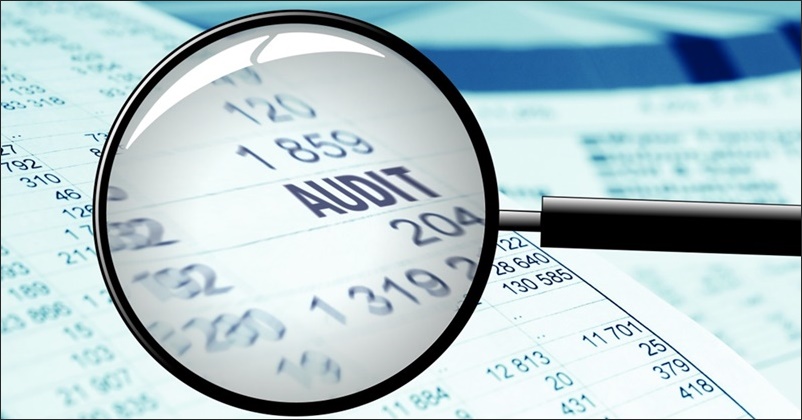 The direct contact with the data, in many situations and industries, allowed us to understand the frequent risks that a data set is exposed to, especially in the light of the introduction format, the existing (or absent) Data Quality policies and the historic monitoring level.
We developed tools that allow us fast data exploration and a good sense.
Situations in which we recommend a DQ audit:
For specific and specialized solutions from QQinfo, please visit the page: QQsolutions.
In order to be in touch with the latest news in the field, unique solutions explained, but also with our personal perspectives regarding the world of management, data and analytics, we recommend the
QQblog ! 
You can contact us at any time by email at office@QQinfo.ro, on our Facebook and LinkedIn pages or on www.QQinfo.ro and we will promptly answer any questions or concerns !